Staff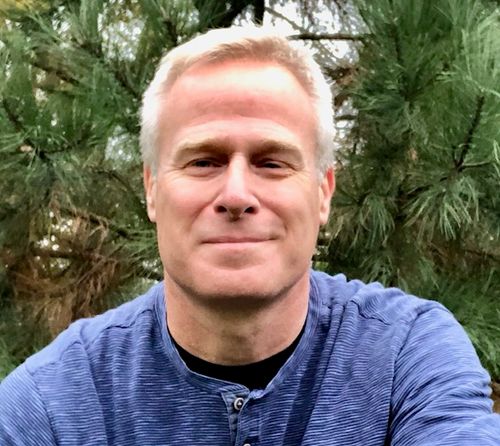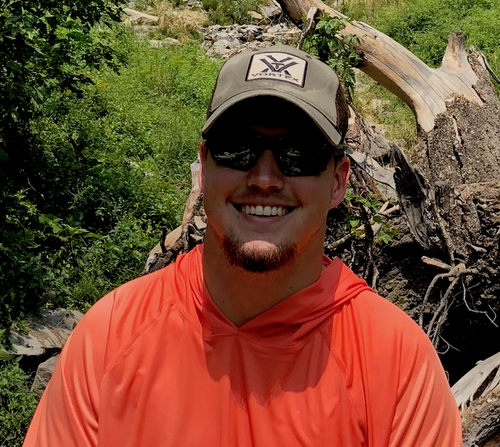 Jon is a seasoned professional in the field of youth empowerment. He has worked enthusiastically over the past 23 years encouraging teens and supporting their efforts to bring their best to the world.  He is the founder of the Omega Project, the Legacy program, and Omega Youth Leadership Initiative.  Countless teens have participated in programming developed and facilitated by Jon at regional churches, schools and youth agencies.  
Jon opened his counseling practice in Adrian in 2010.  
Jon utilizes a balanced therapeutic approach that addresses the whole person and strengthens the interconnections between emotional health, cognitive health, physical health, and spiritual health. In addition to trauma work, his areas of specialization include:  
Interventions for at-risk adolescents
Healing from sexual and physical abuse
Grief counseling
Adolescent development issues & support for teens and families 
Crisis intervention
Wilderness and adventure therapy.  
Jon earned his undergraduate degree at the University of Findlay in Findlay, Ohio and his masters degree at Siena Heights University in Adrian, Michigan.  He is licensed  as a Professional Counselor in the State of Michigan, certified as a Clinical Trauma Professional with the International Association of Trauma Professionals, and certified as an Advanced Heart-Centered Hypnotherapist with The Wellness Institute.
Alex is a newly licensed Limited Licensed Professional Counselor. He focuses his work with youth and young adults. He specializes in working with those with anxiety, stress, depression, grief, sport performance, etc. Alex now runs his own private practice outside of Wolakota.
He has been passionate about helping youth and has for much of his adult life. He previously worked as a graduation coach at Britton Deerfield High School. His duties included being a mixture of teacher, mentor, friend and coach for at-risk youth. 
Alex is a graduate of Siena Heights University, both in 2016 and 2019 with his master's degree in counseling.
"I am passionate about being a role model for youth and making a positive impact in the lives of the young people in our community."
Board Members
Stephanie Peck - Co-Chair
Grace Badik - Treasurer
Kris Carson - Secretary
Ryan Richardson
Laurel Smith
Fritz Detwiler
Dylan Murrin
Jude Campbell (Youth Board)
Alistair Rand (Youth Board)
Alex Slaviero (Youth Board)
Advisors to the Board
Kerry Patrick Clark
Bob Schoonmaker